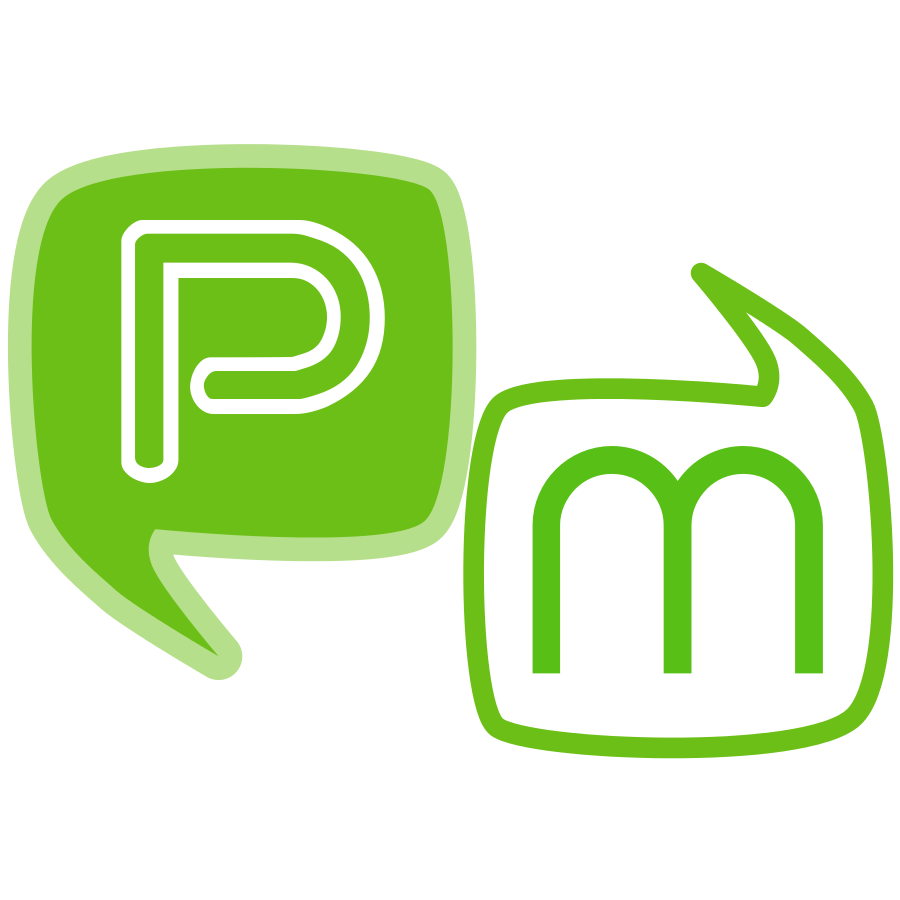 Paperless Marketing was founded to educate, create and change the conversation. The secret to success in any venture is to never stop learning.
When we educate ourselves, we learn new things that we were previously unaware of. This gives us the ability to make better decisions, come up with more evolved and intelligent thoughts, improve the lives of ourselves and those around us, and thus makes us more valuable people overall.
As a firm believer in both digital and conventional marketing tactics for effective prospect reach and optimal client impact we have learned over the past 10 years that marketing decides its actions on the basis of a spectacularly dangerous delusion: that people know and can accurately describe the mental mechanisms underlying their decisions and actions.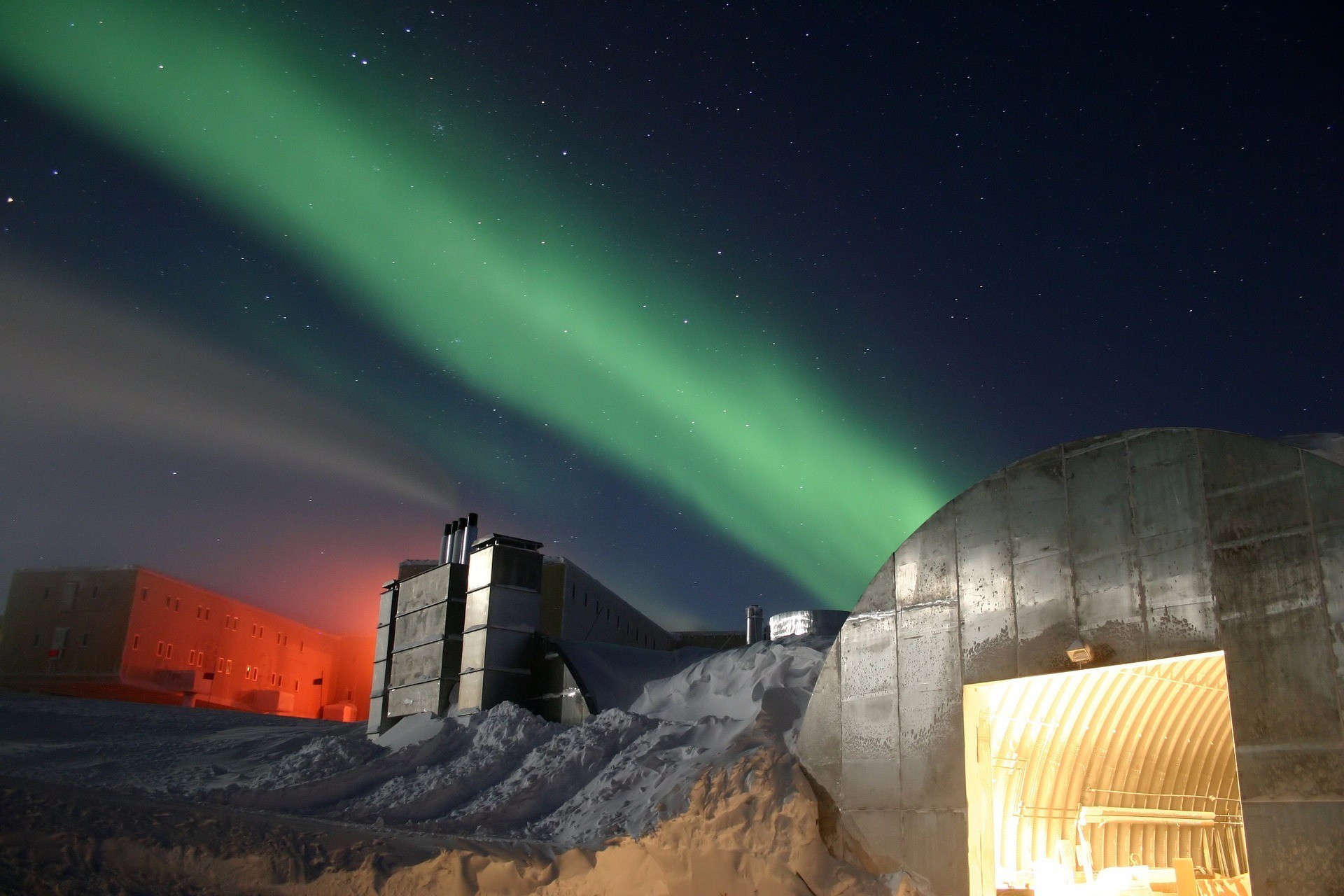 Discover What Others Are Saying About Us!
Together we are changing the conversation!




Discover What Others Are Saying About Us!

"Paperless Marketing is GREAT for all your business's social media needs. Breanna does a fantastic job. I love her work!!!"
"Paperless Marketing is amazing and the owner of the business, Breanna, will go the extra mile to provide to you a level of customer service that is hard to find these days…."