We are looking to work with people who consider themselves to be problem solvers, quick on their toes and LOVE to learn.
Are you looking to do more than manipulate your audience?

Are you looking to inspire those around you?

Do you want to try something new?

Maybe something you've always wanted to try but didn't have the equipment, time or support?
We WANT you!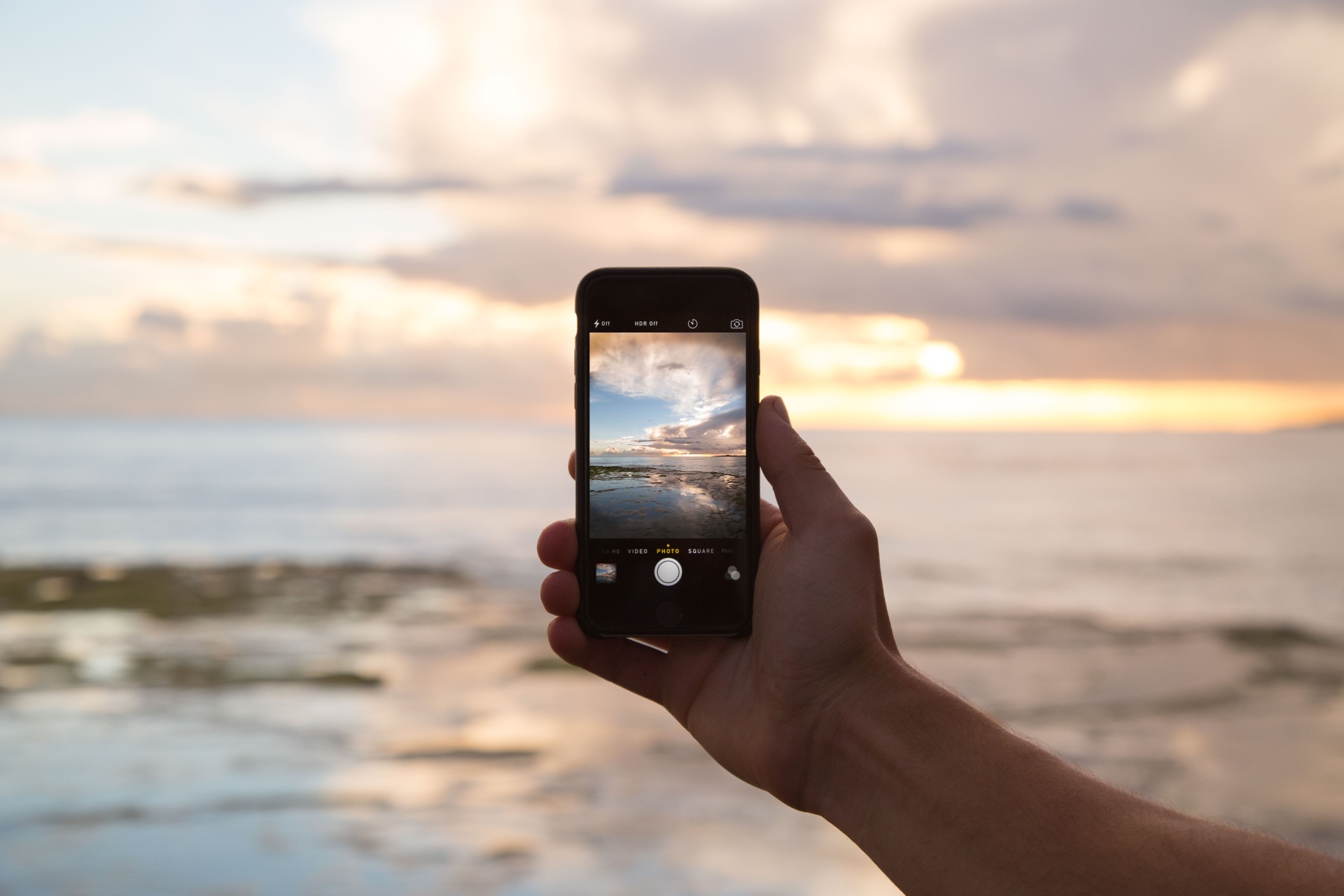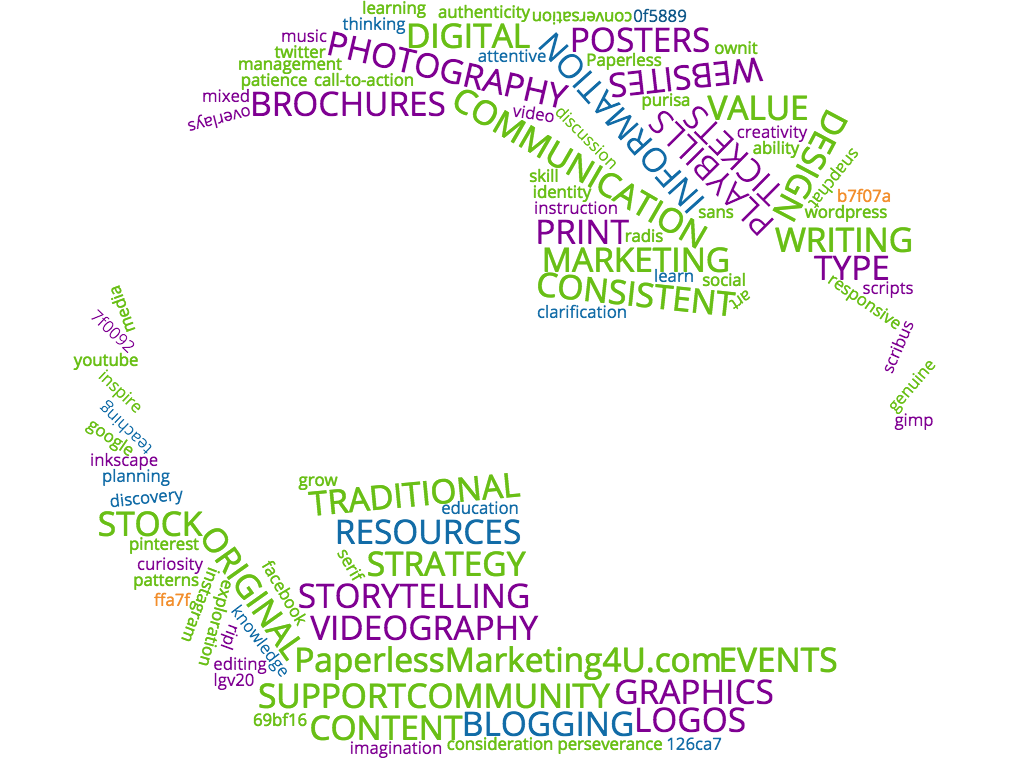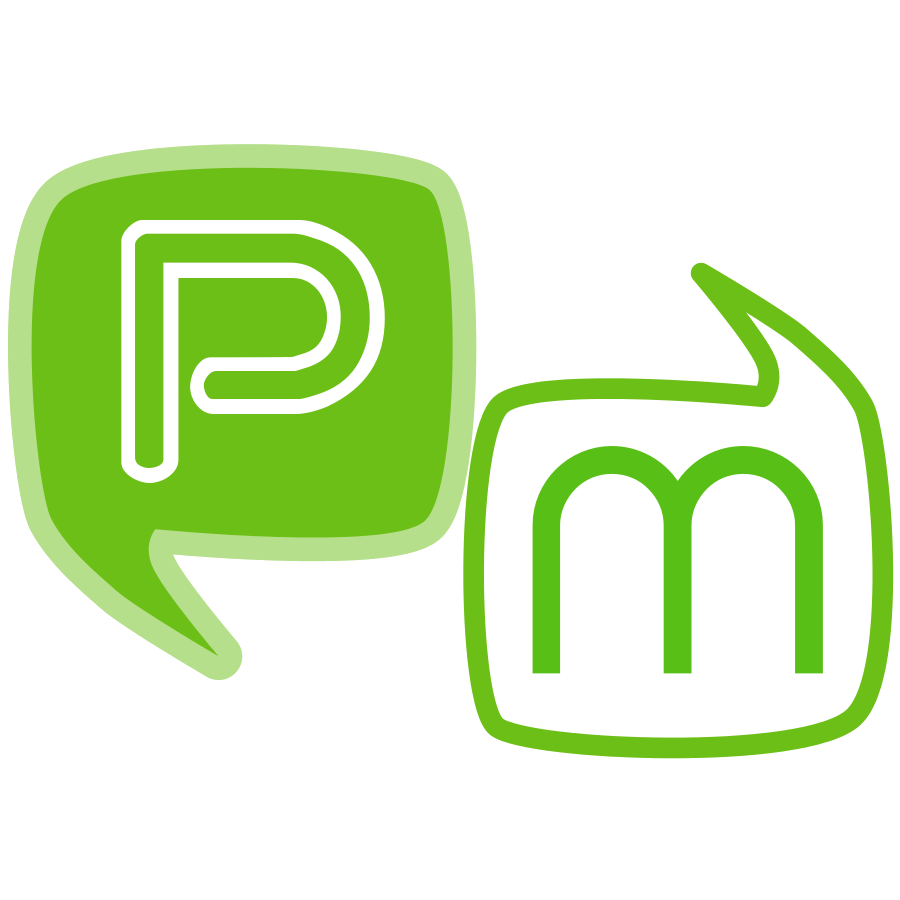 "Relax...
We're here to help."